2018 Season
Club Hoodies are now available for order.
Please click HERE to order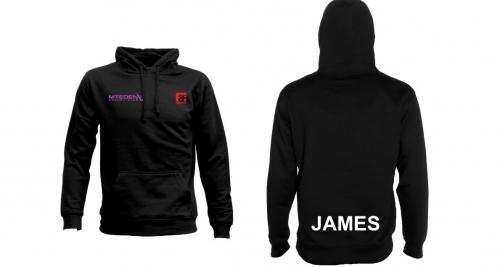 If you would like to play for our club we still have positions available
Please fill in this form & we will contact you shortly click HERE
Senior Fees
These have been reduced from $465 to $395(split in two payments) making Mt Eden one of the most affortable clubs in the country $240 due 31/3/2018, $155 due 20/5/2018
We are also looking for coaches
president@mtedehockey.org.nz for more information
For all the latest news, click here or check out our Facebook page!
Are you a player that wants to join one of the oldest clubs in Auckland. Please click on the below link
Join Mt Eden Hockey Club
Mt Eden Hockey Club is a competitive Auckland hockey club with great family friendly values and a warm social environment.
Founded in 1912, MEHC welcome players in our competitive senior, social senior, youth and junior grade teams.
We welcome players of all abilities and do our best to find the right level team to suit your aspirations. We have teams playing in the senior winter competition on both Saturdays and Sundays across a range of grades, so will have something to suit your availability.
Youth games are played on either Fridays or Sundays and the Juniors on Saturday mornings.
Our Premier Men's & Women's teams compete in the Auckland Premier grade, which as of 2015 included an inter-city competition with clubs from the North Harbour competition.
Winter trainings are held on weeknights at turfs generally in the Epsom, Mt Eden, Mt Roskill area.
The club sponsored by Sports First (954 Dominion Rd Mt Roskill, 620 0357), we encourage you to shop with them where you will receive club discounts. The club also will benefit from purchases .
Social events are held regularly throughout the season and attract great attendance from players and supporters from all teams – a perfect chance to meet other club members and to have a good time.
What are you waiting for? Get in touch today, we're looking forward to meeting you and helping you get out there on the turf!